Photos of me with some people you'll recognize and YES I change my hair color frequently!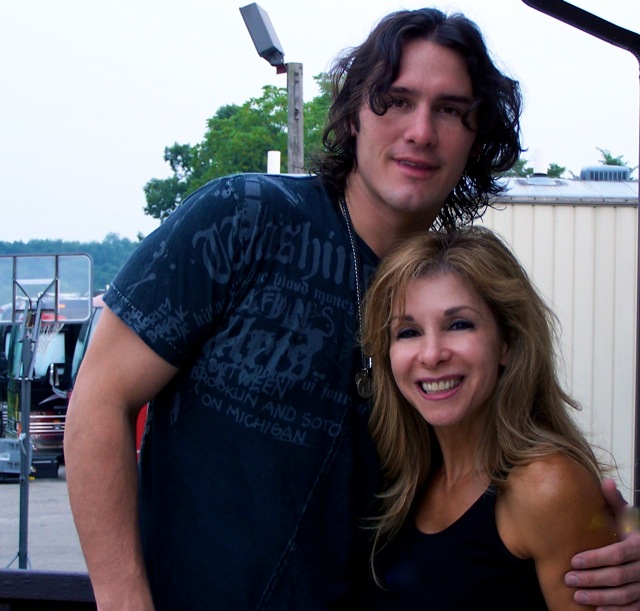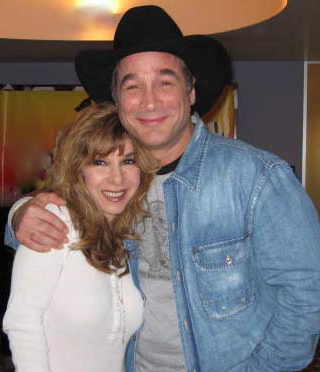 Clint Black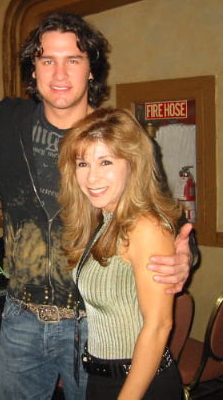 Joe Nichols (was there something icky on my shoulder? Why is he doing that with his thumb?)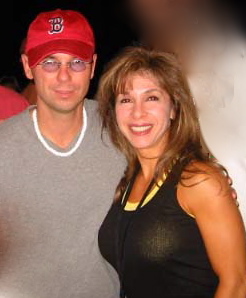 Kenny Chesney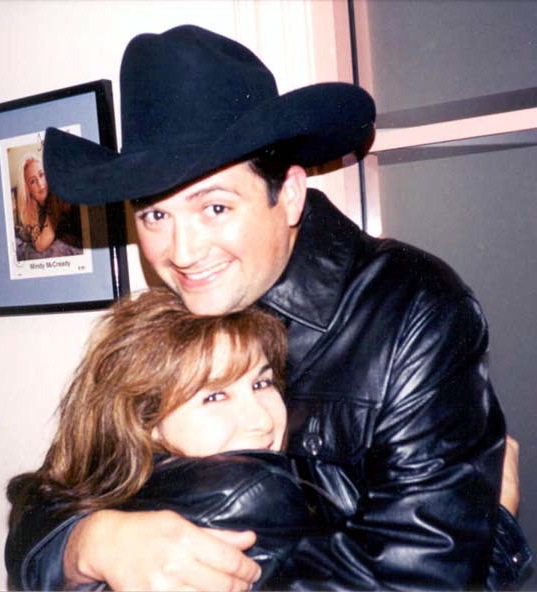 Byrd hug!!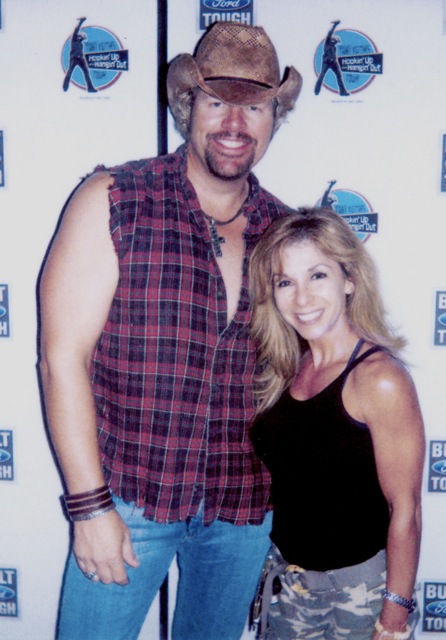 BIG Toby Keith . . . and little me!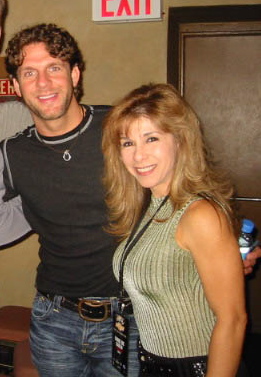 Billy Currington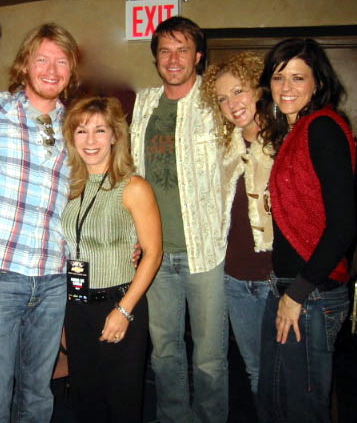 Little Big Town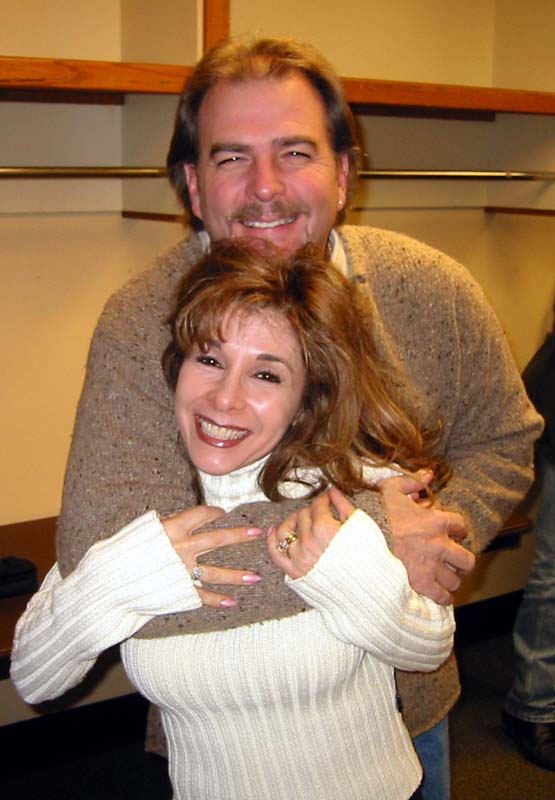 Getting goofy with Bill Engvall!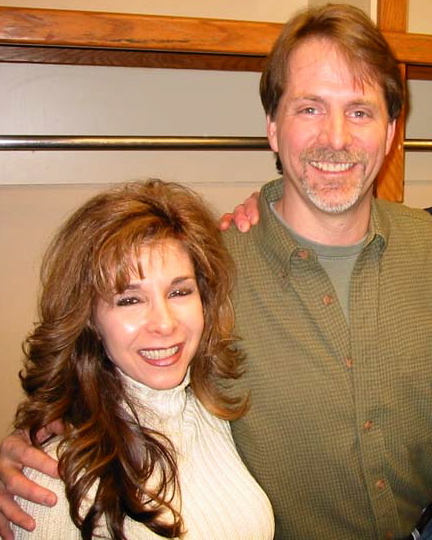 Jeff Foxworthy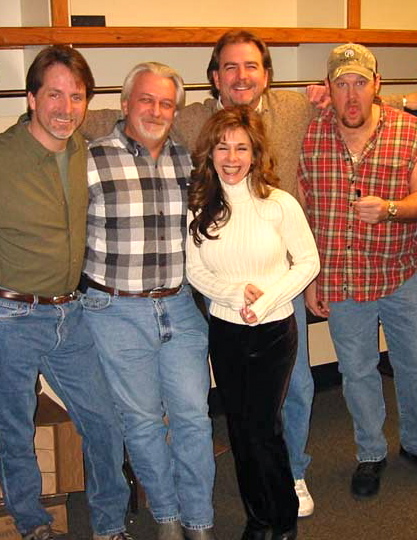 Blue Collar Tour - Jeff Foxworthy, (some dude), me, Bill Engvall, Larry the Cable Guy.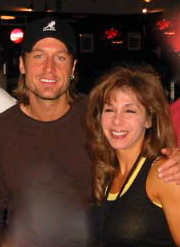 Keith Urban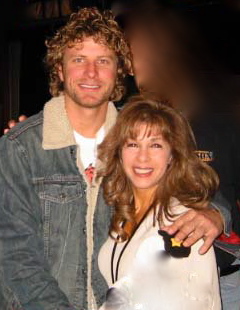 Dierks Bentley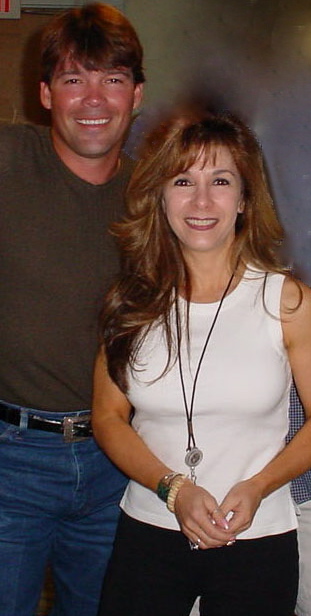 Clay Walker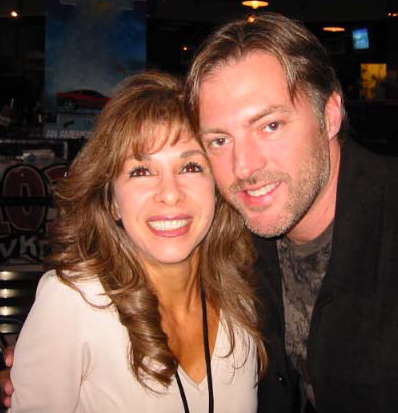 Darryl Worley . . . (and I don't know what I'm looking at but it must be DREAMY)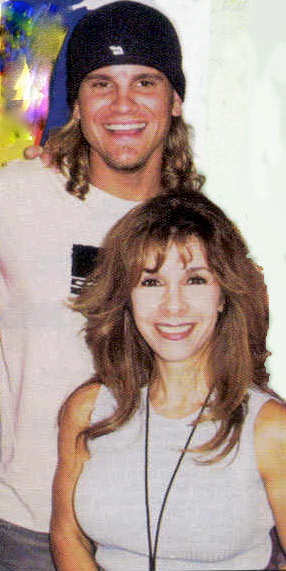 Ira Dean (Trick Pony)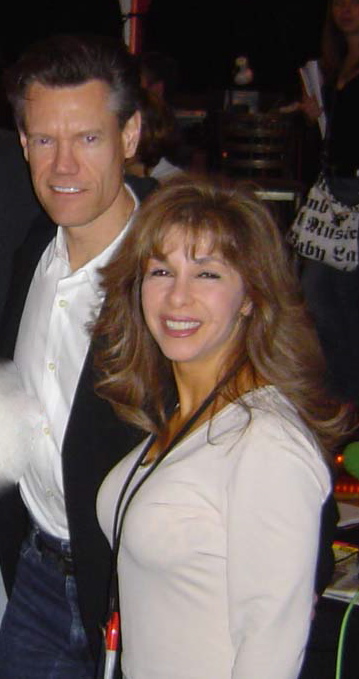 Randy Travis (and there's my dreamy look again)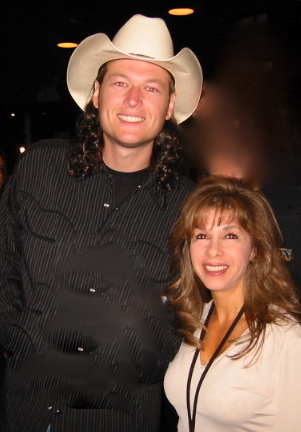 Blake Shelton (before the big haircut)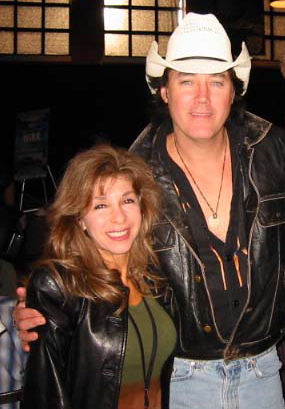 David Lee Murphy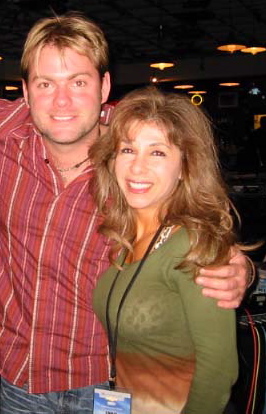 Andy Griggs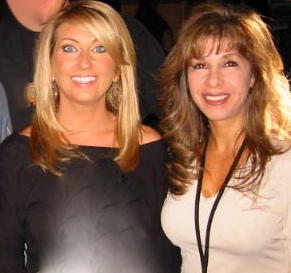 LeAnn Womack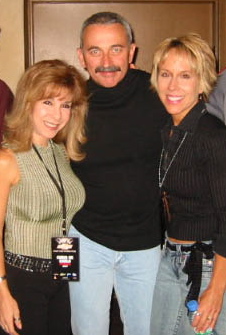 Aaron and Thea Tippin
Charlie Daniels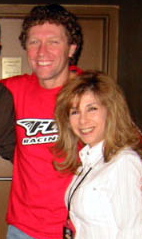 Craig Morgan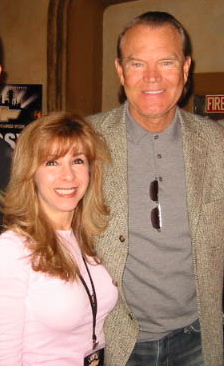 Glen Campbell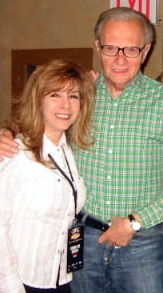 My 15 seconds of fame . . . a date with Larry King! I cut his wife out of the picture, because Larry is OBVIOUSLY my date for the moment! HAHA!